-VALIE EXPORT Center Linz
am
24. November 2017
um
6:59
Herbert Kuhner
from Violence Under the Guise of Art
or Third Reich Recycling
 The Mission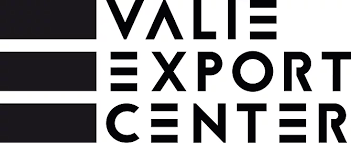 "The mission of VALIE EXPORT Center Linz is to study and reappraise as well as to mediate and contextualize the renowned artist's pre-mature legacy.
International in its focus, this Research Centre for Media and Performance Arts also strives to promote the artistic and scientific examination of these very areas."[1]

In 1977 Valie Export was brought to trial for having engaged in cruelty to animals and found guilty of having tied a canary to a perch. However the scalding of the birds with boiling wax, which had been filmed, came under the statute of limitations.[2] This "art object" was on view as part of the Export Exhibition, introduced by Elfriede Jelinek, in the Museum of the Twentieth Century in Vienna in March of 1997.
 On March 17, 1997, in Treffpunkt Kultur, a program devoted to culture on ORF, Austrian State TV, films by Export were broadcast. In one scene Export uses a bloody kitchen knife to slice the neck of a turtle, a mouse and a parrot, but the actual decapitations are deleted by film cutting.[3]
Wishful Thinking
Art critic Kristian Sotriffer refutes: "The birds were of course not 'preserved' in wax while they were alive .…The report in the yellow press was fictitious and was designed to cause an uproar among petit bourgeois readers."[4]
Valie Export "herself": "A bird is tied to a pedestal with a thin cord. I kneel in front of the bird on the pedestal and then I pour scalding wax over it. When I knock the pot of wax over with my head, the bird's head is inundated and my right hand is doused. Then I pour wax on my feet and my left hand……..
read more here